Here's an brief article explaining the Generated Reports window!
This area stores the custom reports you create.
When generating a new report, there will be a minor delay of around 1-15 minutes depending on its size.
The Planner who requested the report will receive an email notification when it's finished, and it will show up in the "Generated Reports" section for other Planners to view and download as well.
This report once generated, can be downloaded instantly as much as your team likes from the "Generated Reports" section.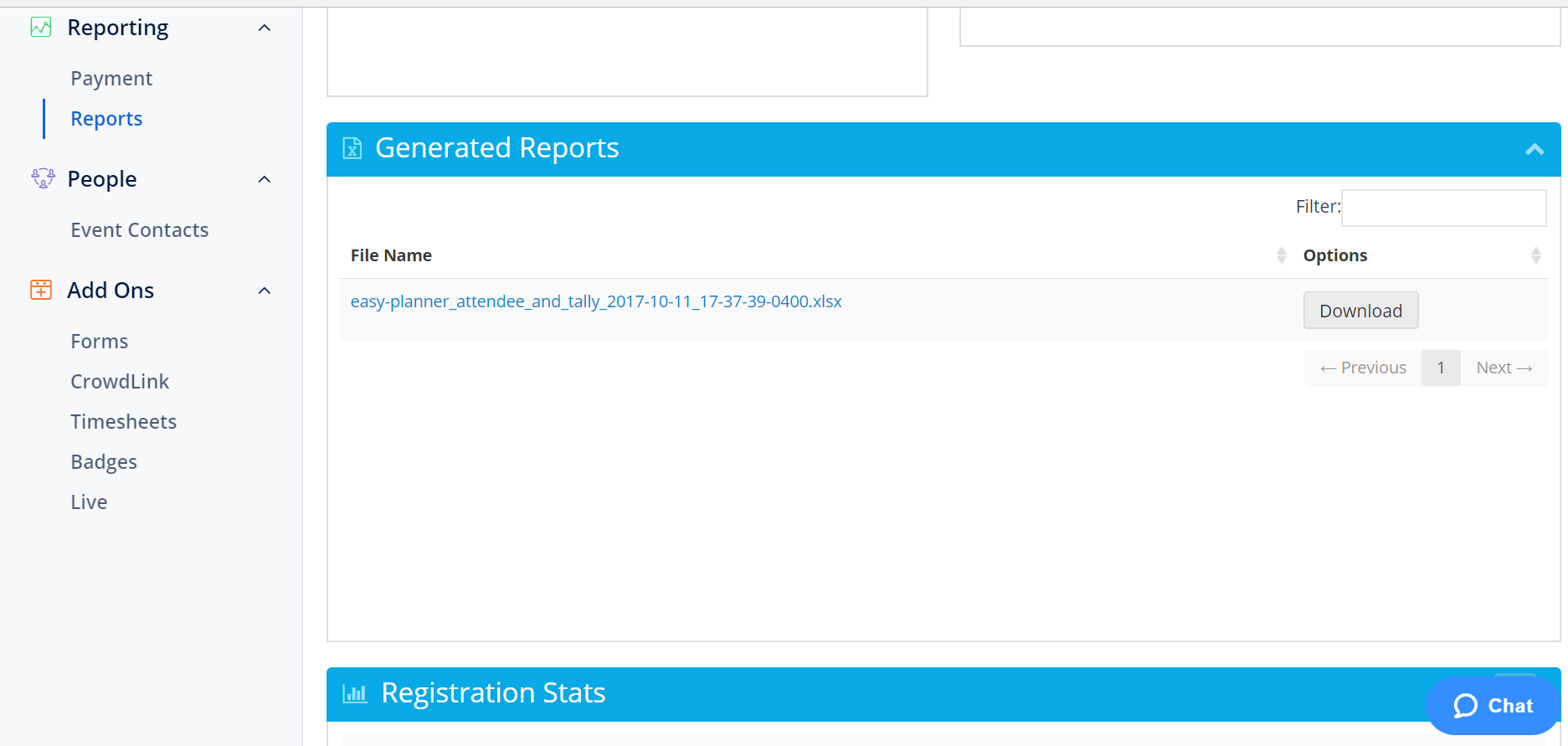 NOTE: The generated report is a "snapshot" of your data at the moment it was generated. If the report you generated isn't the final copy, you will have to generate the report again to reflect changes.
Did this answer your question?