Use this article to help attendees submit an event question to the Event Contact from within Connect Space mobile.
Have a question about the event in Connect Space mobile?
1) Tap the hamburger icon in the bottom navigation bar. Then tap Have a question? for Android devices, or Support for iOS devices.

2) Choose whether it's about your specific event or about the app itself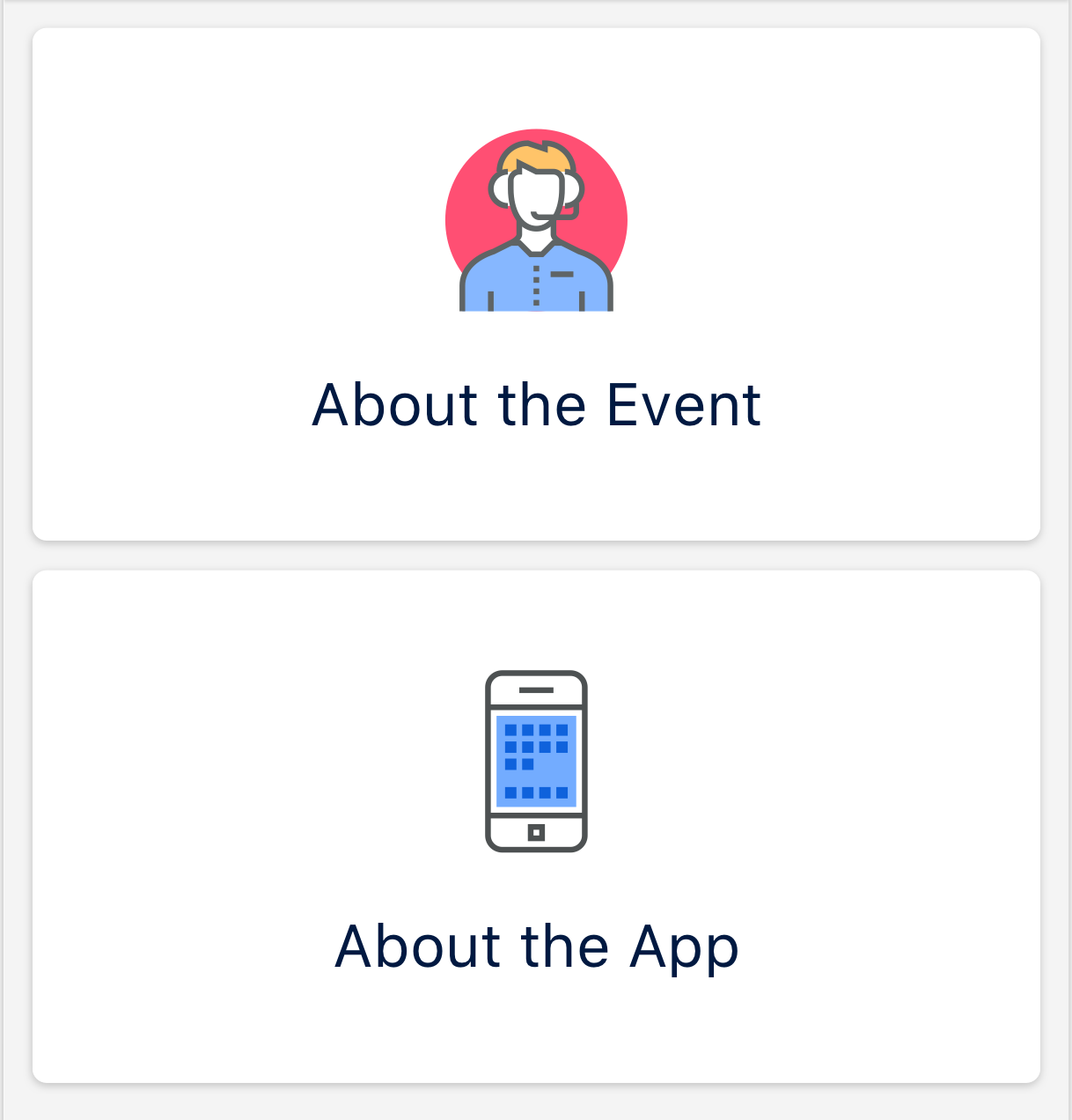 3) Type your question or concern and send!
NOTE: These messages will be emailed to the Event Contact.
Did this answer your question?