How to Use Attendee Support in the Connect Space mobile app
Use this article to help attendees submit an event question to the Event Contact from within Connect Space mobile.
Have a question about the event in Connect Space mobile?
1) Tap the blue middle button in the bottom navigation bar. Scroll to the end of the top row and tap Support.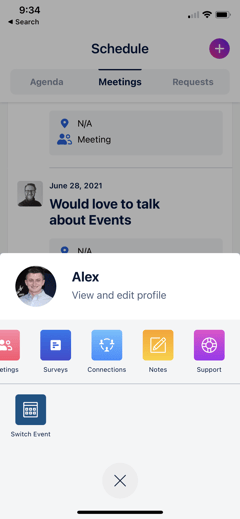 2) Choose whether it's about your specific event or about the app itself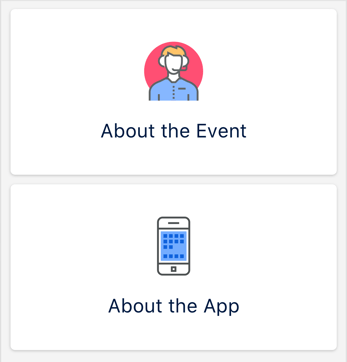 3) Type your question or concern and send!
NOTE: These messages will be emailed to the Event Contact.
Did this answer your question?