How to Reset Your Password
Can't login? Here's how to reset your password from the login screen.
1) Click the login button on the Connect Space website.
2) Enter your email address.
3) Select your planning team.
4) On the login window, click the "Forgot Password?" link.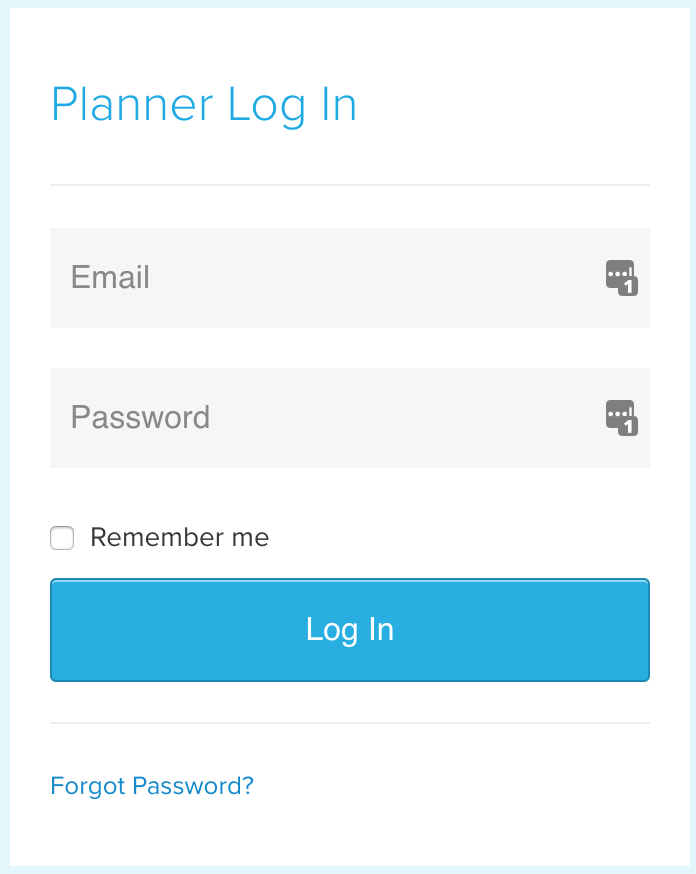 5) Enter your email address, an email to reset your password will be sent here.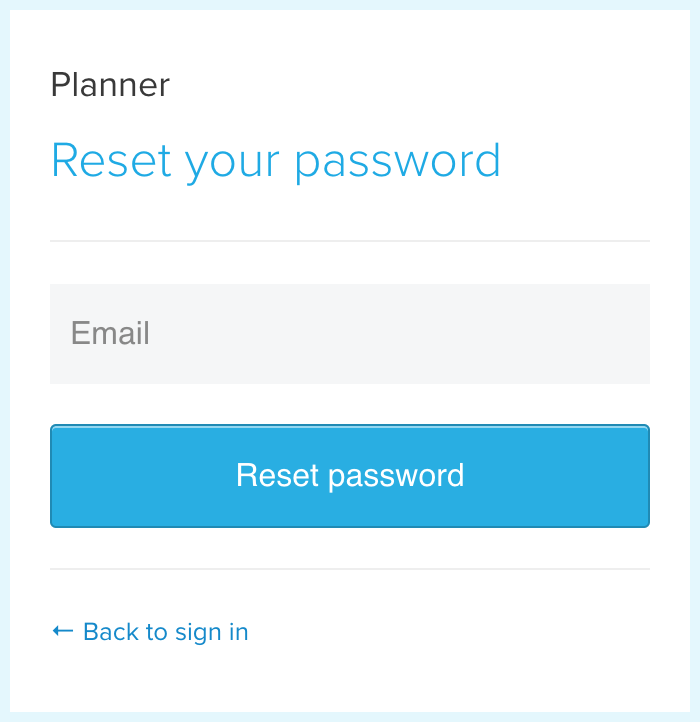 6) Change your password and head back to Connect Space to login!
Did this answer your question?