How to Create an Event
Learn how to add a new event.
From the top navagation, click Add Event.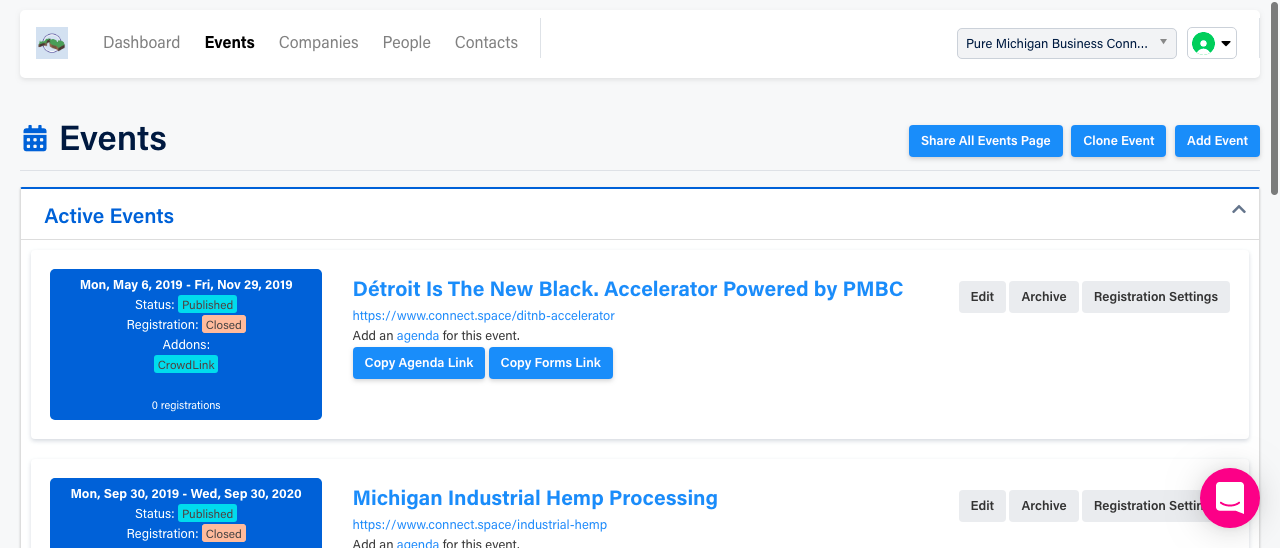 Begin completing the information describing your event in the following sections:
Event Description section
Event Dates section
Event Location section
Event Options section
Event Details section
Event Instructions section
Once you have completed these sections, click Save!


Did this answer your question?