Use this article to help individuals create a personal frofile in the ecosystem.
A personal profile is created either through the registration process, or via an email invitation from a Facilitator.
Complete the information on the Profile page, then click the Save and Next button.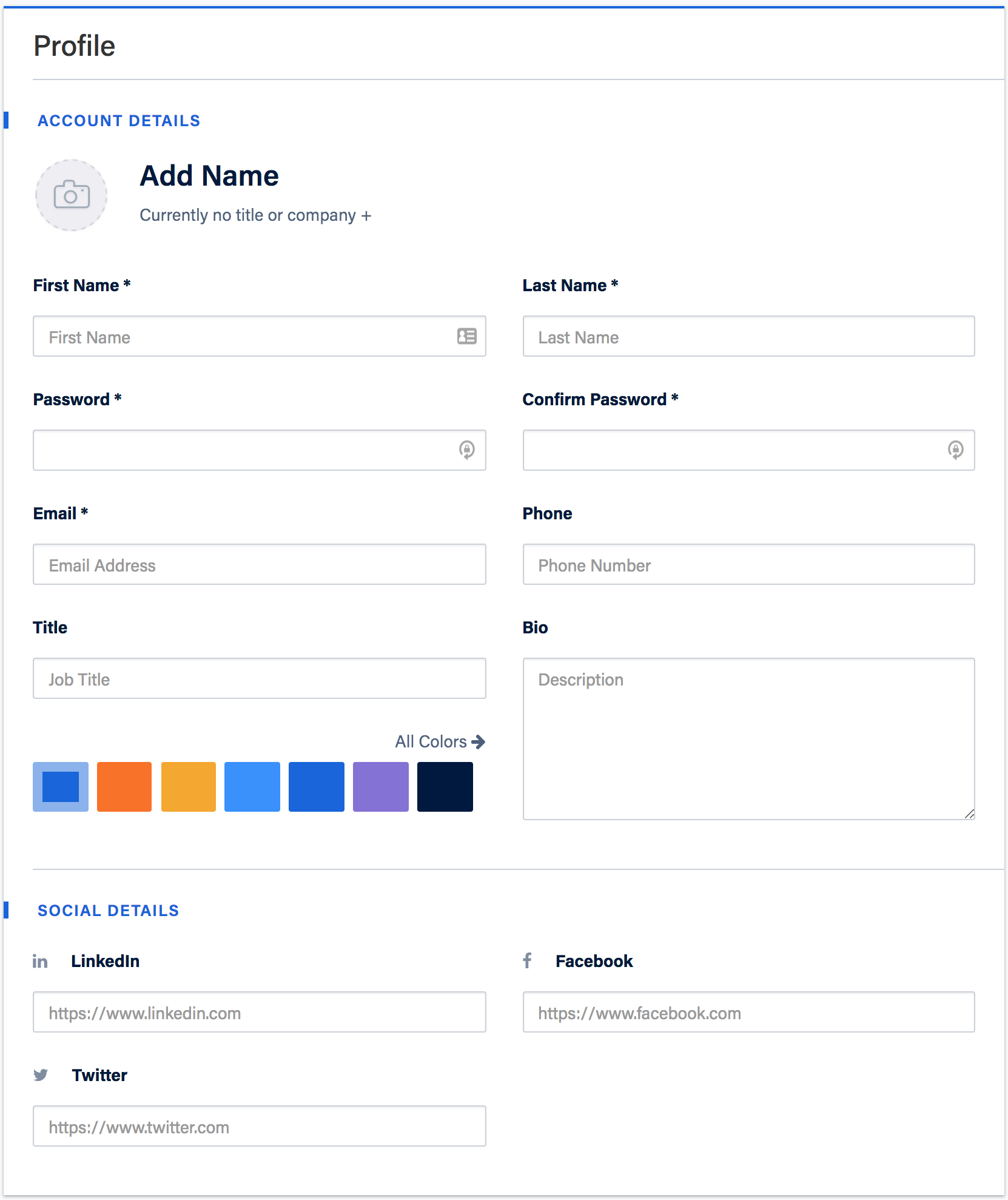 After the personal profile is created, an oportunity to affiliate that profile with an existing Company profile is offered (or an opportunity to create a new Company profile).
3. On the Company page, begin typing in the name of your company to search for it. Select your Company then click the Save and Next button.

Note: to see how to create a new Company profile, click this link
https://intercom.help/connect-space-inc/en/articles/2407129-how-to-create-a-company-in-cs-matchmaking

4. The Confirmation page is for you to review your Account and Company information for accuracy. Click the Next button at the bottom of your screen to send your confirmation email and continue to your dashboard.

Be sure to keep an eye out for your confirmation email in your inbox, you won't be able to access your account if you fail to confirm it within 3 days!
Did this answer your question?