Use this article to to help your registrants create a Connect Space mobile account from the registration confirmation page.
You should have received account creation instructions immediately after submitting your registration. Otherwise, head to the following link to create your profile! : Create your profile

2) Creating a Connect Space mobile profile after submitting a registration means some of your information will be already be filled in!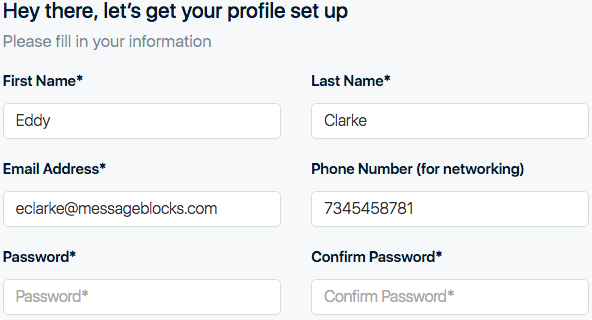 NOTE: The email address used in Connect Space mobile MUST be the same email address used to register for the event!
3) Update your personal bio, this is the information that others will see when they look at your profile.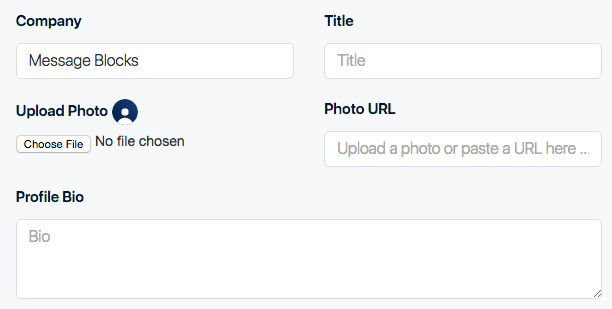 4) Download the CS mobile app on your iOS or Android device!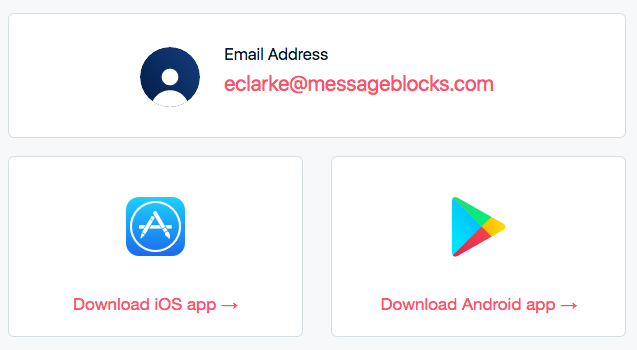 Did this answer your question?